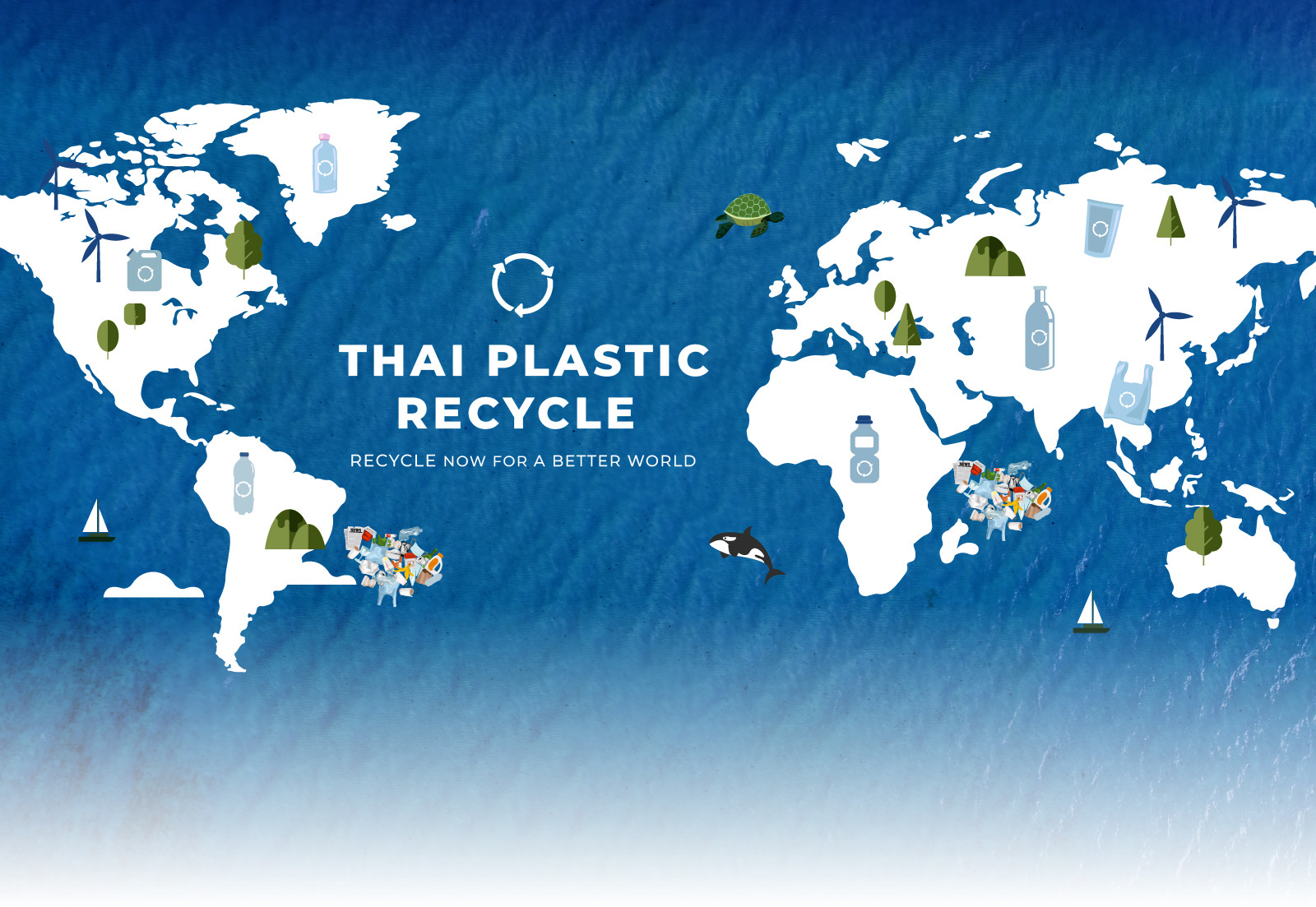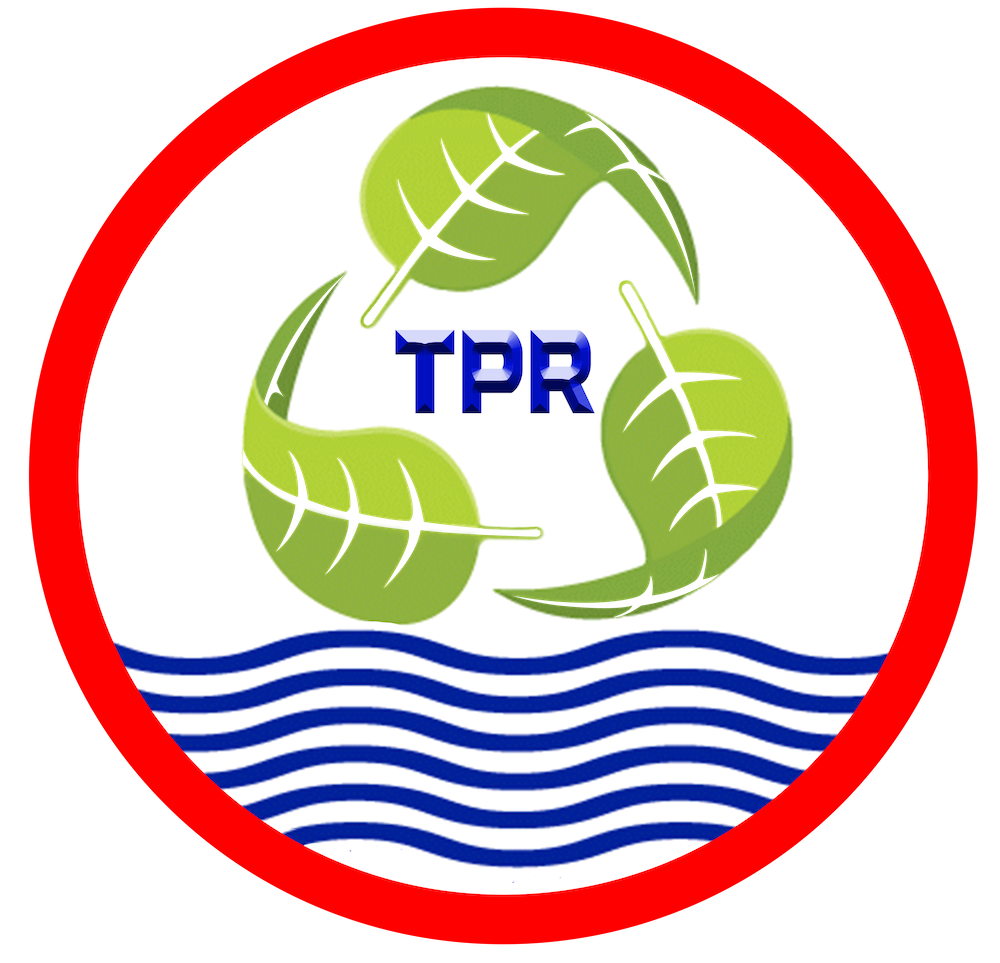 ThaiPlastic Recycle Group Co., Ltd. began operating in 2002 and was established as a limited company in 2015. The company specializes in the recycling of plastic by purchasing used PET plastic bottles and processing them using modern and standardized methods. The company produces rPET FLAKES, which is a raw material that is supplied to various industries such as synthetic fiber industry, PET plastic film industry, and PET plastic box industry.
Sell Recycle Plastic
rPET FLAKES
rHDPE Flakes, rPP Flakes
Blue and clear PET bottles go through a process of sorting out impurities and crushing, followed by cleaning with modern machinery using hot water.
Buying Recycle Plastic
PET Bottles, PET Plastic
Purchases various types of blue and clear PET plastic bottles. We has high production capacity that allow us to buy compressed PET plastic bottles, PET plastic bottle flakes, and other types of plastic.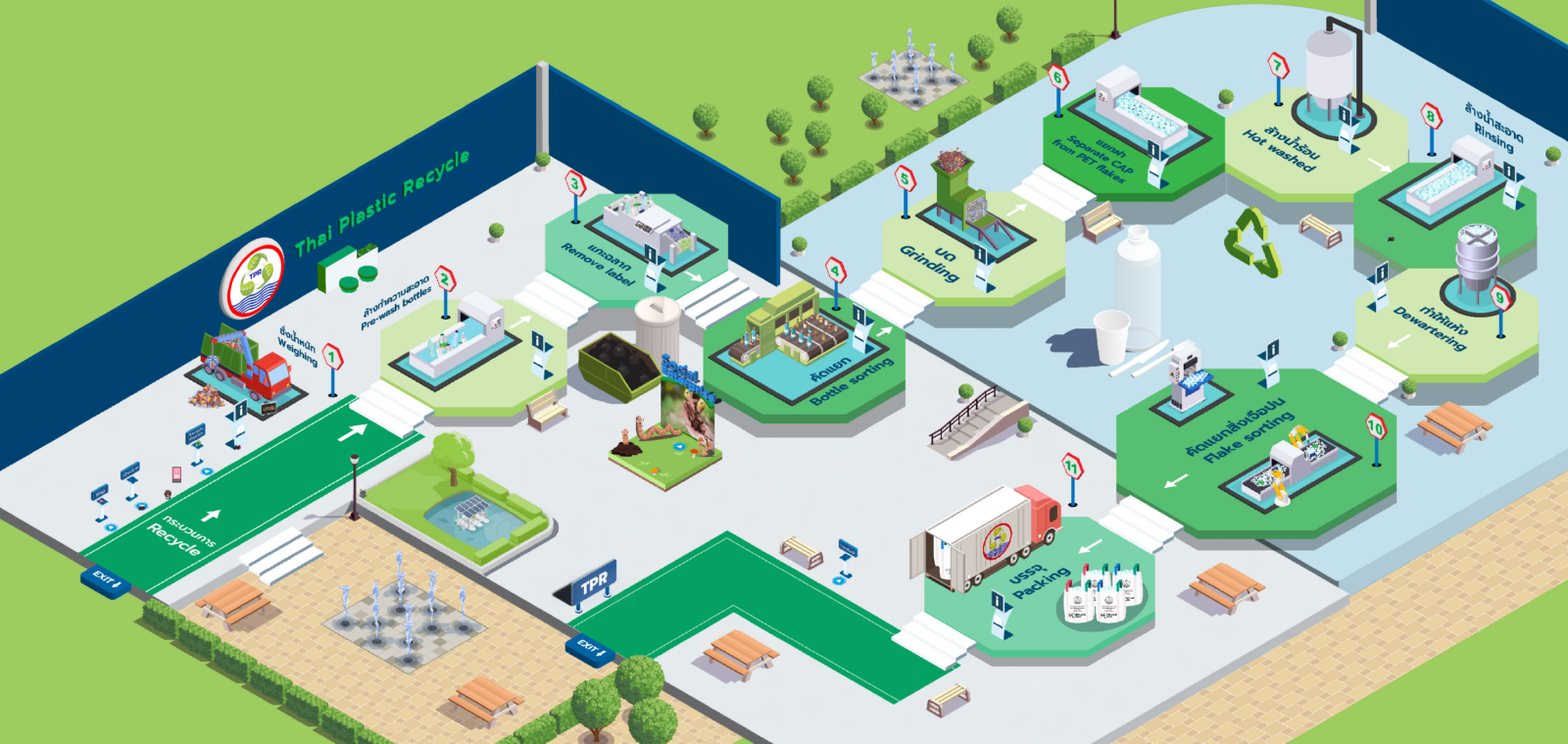 Our principle of business development
Based on core values 3S & 2D To give back to society