SELLING
RECYCLE PLASTIC
Sell Recycle Plastic
rPET FLAKES
rHDPE Flakes, rPP Flakes
Blue and clear PET bottles have gone through a process of sorting out impurities, cutting and grinding, and cleaning with modern machinery using hot water. Our products undergo quality checks at every stage of production to ensure the best possible quality. Our manufacturing process is environmentally friendly.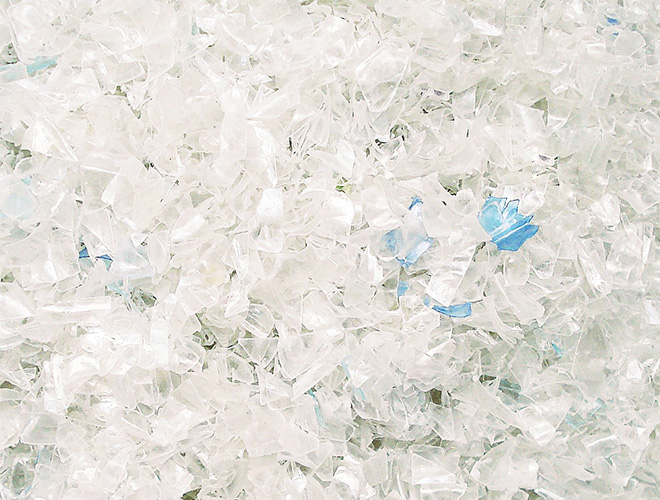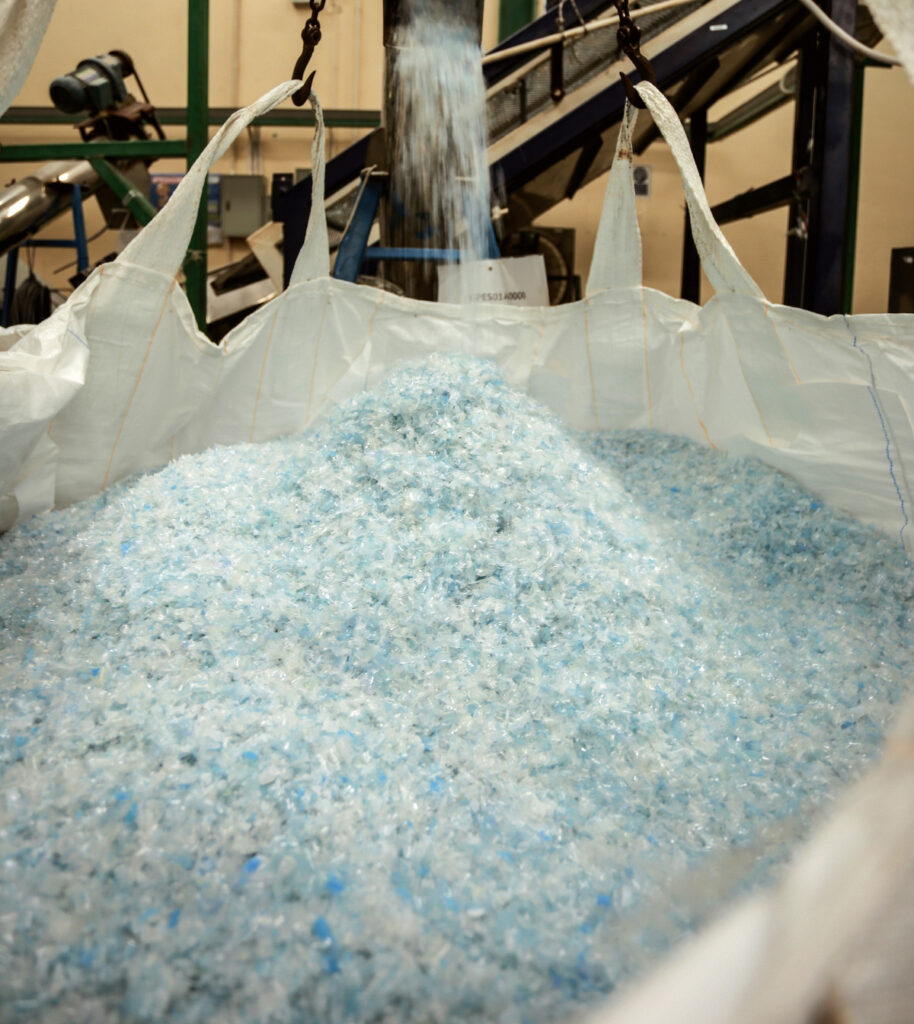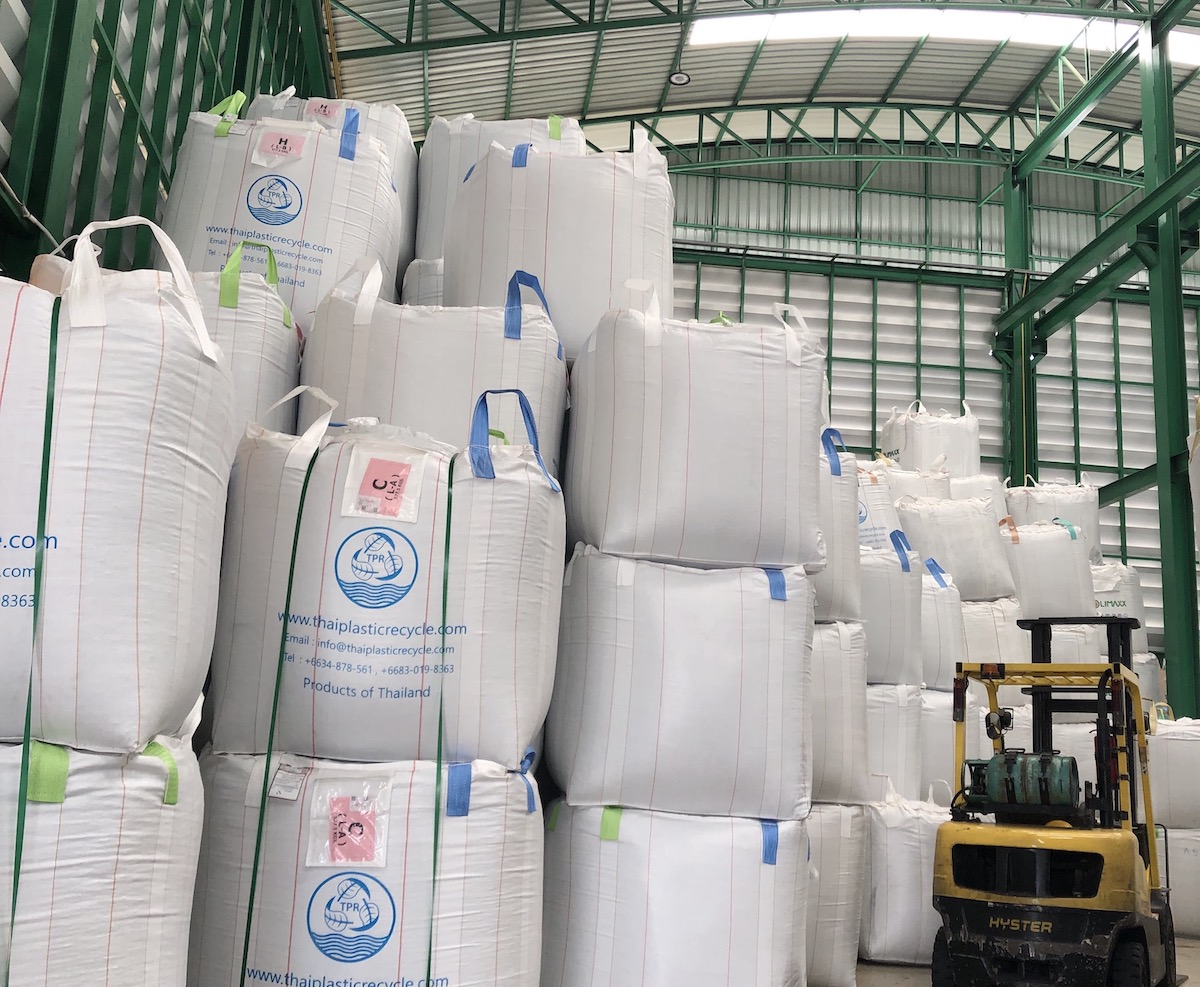 High production capacity
High quality plastic flakes
We has modern machinery for plastic processing and has sufficient production capacity and inventory to meet all the business needs of our customers.
For more information: Call 034-878-561, 081-616-4072
Whatsapp: +66624264198 May
Contact Sale: 0993391235
Email: [email protected]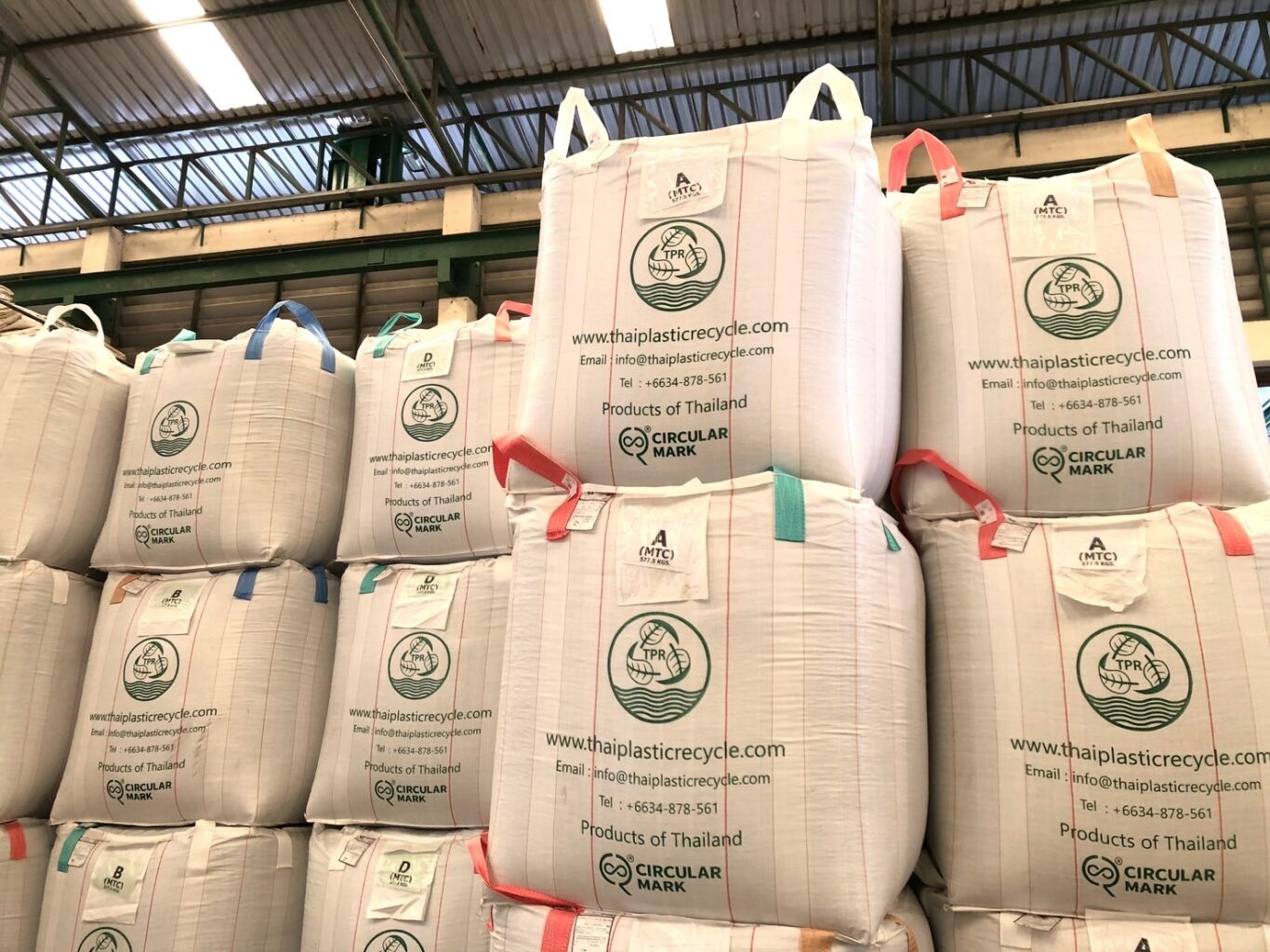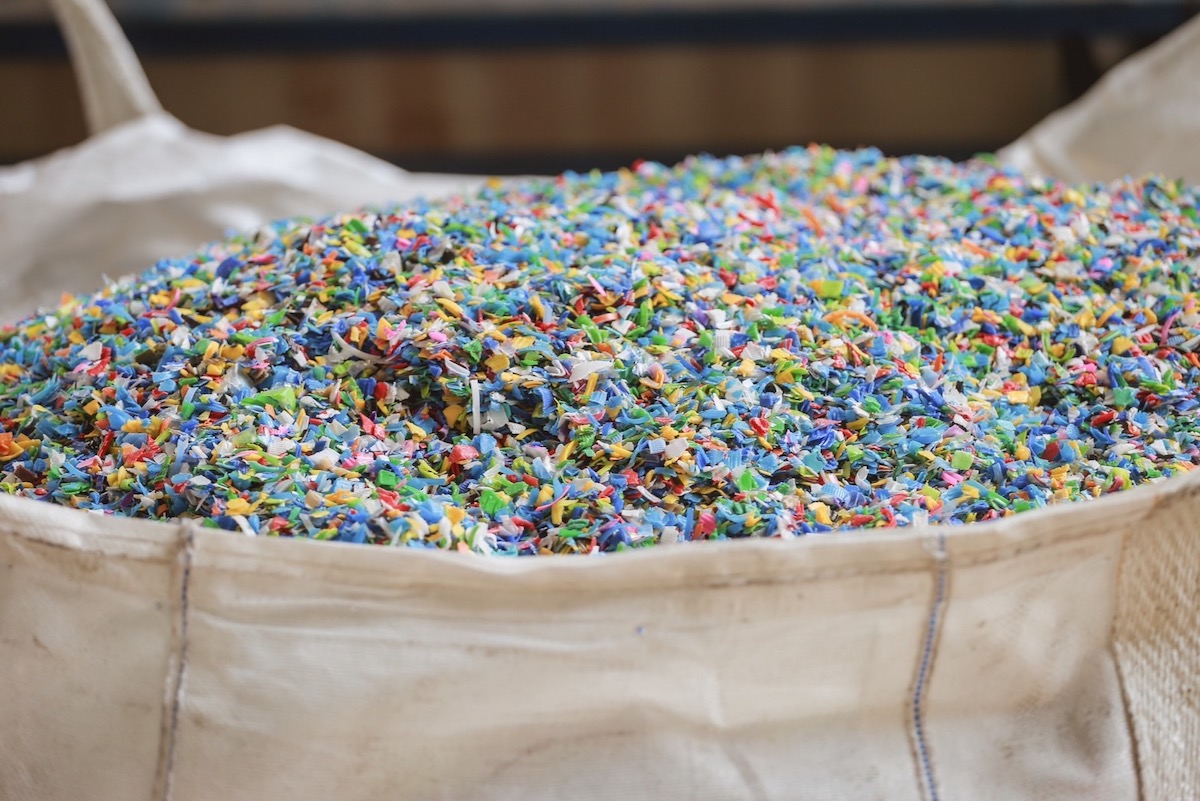 Our Clients Industries