ABOUT
THAIPLASTIC RECYCLE GROUP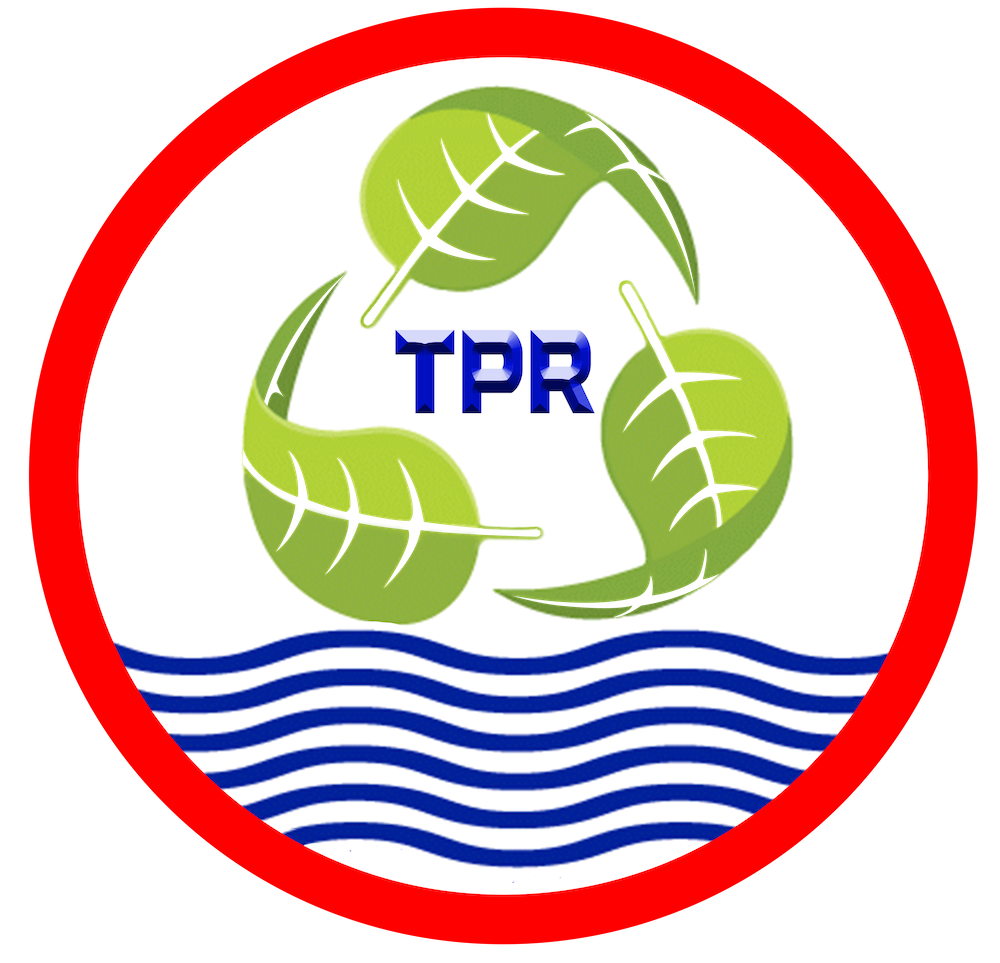 About ThaiPlastic Recycle Group Co., Ltd.
ThaiPlastic Recycle Group Co., Ltd. began as a family business in 2002. As the company grew, it was registered as a legal entity under the name Thai Plastic Recycling Group Co., Ltd. in 2015.
Starting from the initial business of PET plastic bottle recycling, we purchase used water bottles throughout Thailand and import them for a proper, modern, clean, high-quality, and standardized recycling process with safe production systems. Our factory is located in Kratumban District, Samut Sakhon Province, which can purchase up to 30,000 tons of PET plastic bottles per year, or equivalent to 1.5 billion bottles per year, to produce high-quality rPET FLAKES that meets the standard. This can meet the continuously growing market demand.
ThaiPlastic Recycle Group management team is committed to the importance of customer feedback in developing product quality to meet customer satisfaction. Our customer groups are synthetic fiber manufacturers (fiber, yarn, heat insulation, and water filter), PET strap manufacturers, PET sheet manufacturers, PET box manufacturers. The company is dedicated to developing and opening up new markets with customers to achieve the company's goal of "increasing the value of recycled products to be on par with new plastic pellets"
With our company's philosophy and determination to develop plastic pellets of good quality to customers, we emphasizes and gives importance to every production process from sourcing raw materials, separating impurities, cleaning, to packaging for distribution. This is to create confidence that plastic pellets produced from the company's factory must be of high quality, standard, and meet the needs of consumers the most.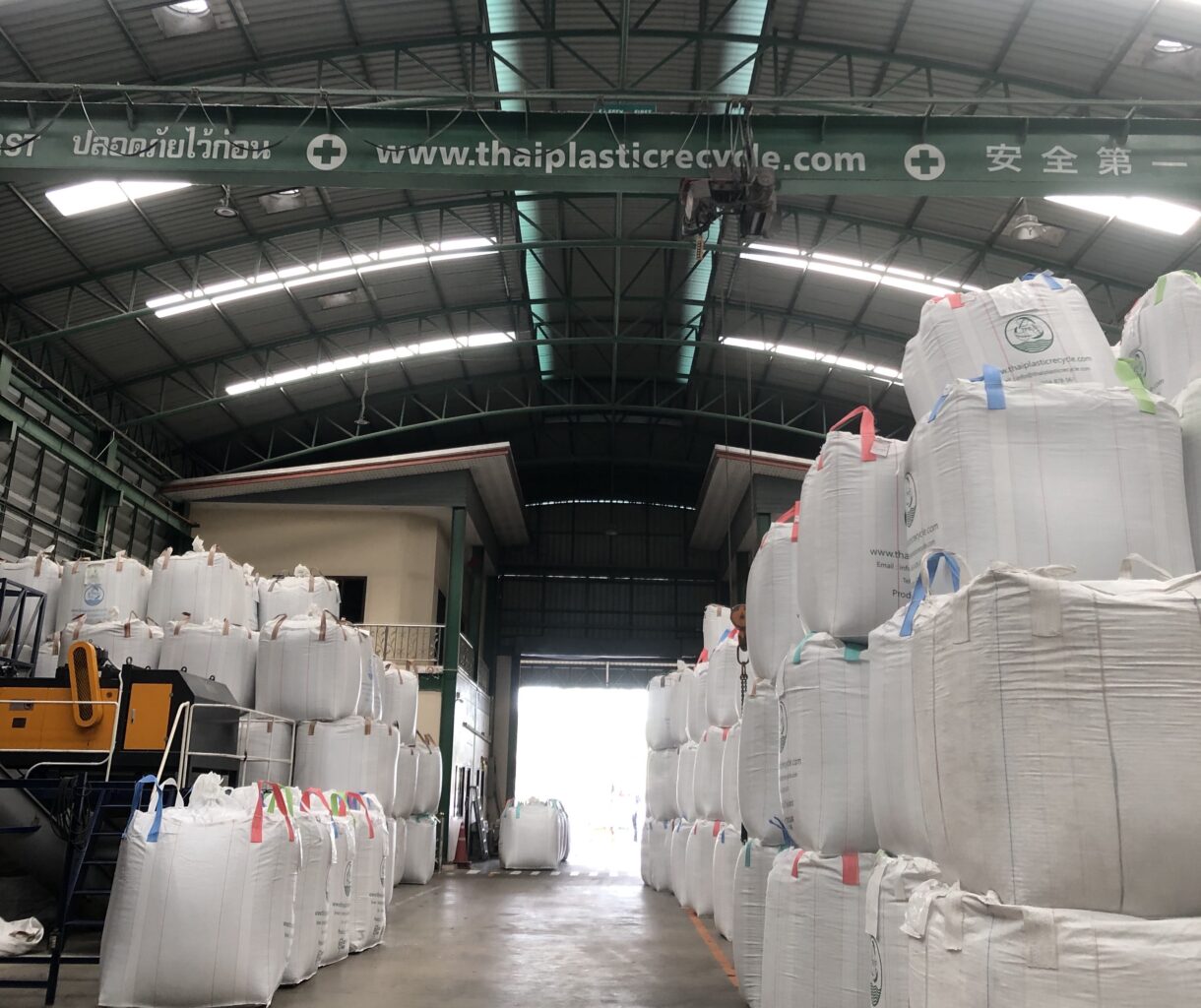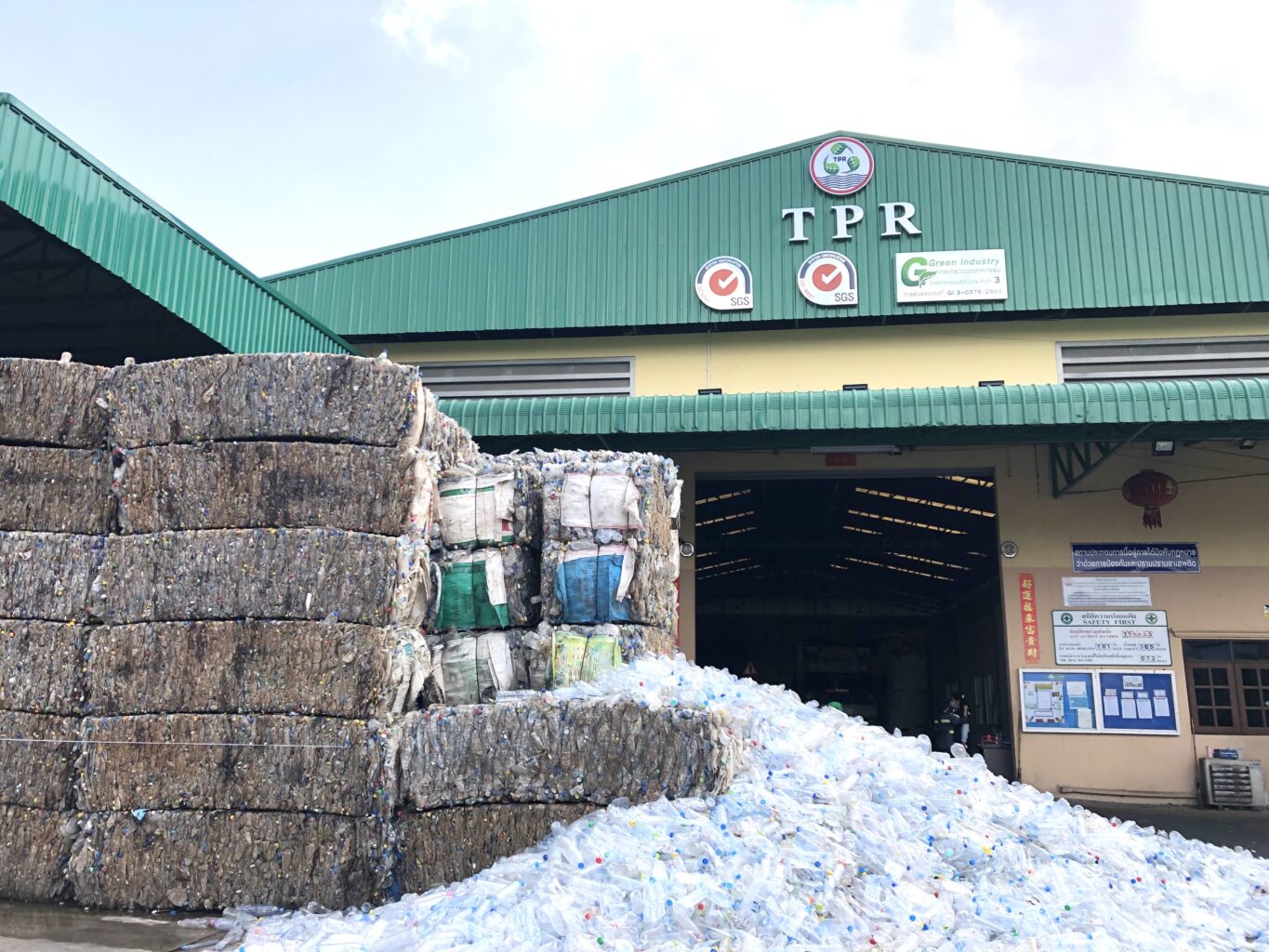 Over the past two decades, ThaiPlastic Recycle Group has continuously developed our technology, as well as modernized our machinery and production processes to be efficient and up-to-date, in order to create a systematic approach. We also has a quality control system in place to ensure that the products meet the required standards, which has gained the trust and confidence of both domestic and international customers. Currently, we exports plastic pellets to various countries such as Australia, Germany, Dubai, Poland, Indonesia, Philippines, Pakistan, China, Malaysia, and Myanmar.
We are committed to conducting business in an environmentally friendly manner, with a focus on driving the Circular Economy dimension of the BCG Model of the government's economic policy. This involves reusing resources to create new product value and adhering to a business approach that is responsible to the environment, society, and good governance, in order to develop our organization towards long-term sustainability.
Environmental-friendly manufacturing standards
The company has received various standards to establish the credibility of the business towards stakeholders
2565
Received THAILAND TOP SME AWARDS 2022 for Circular Economy Business Models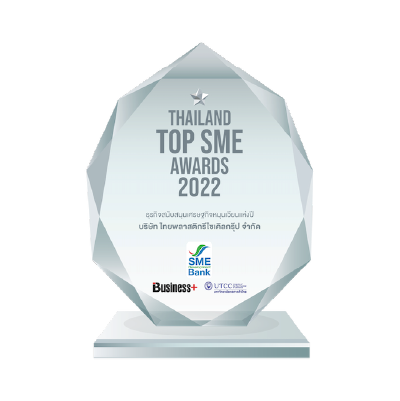 Thaiplastic Recycle Group received THAILAND TOP SME AWARDS 2022 in Circular Economy Business Models category to honor and recognize as an outstanding SME entrepreneur in accordance with the government's economic development policy under the BCG Model framework, and to align with the Circular Economy dimension, the company emphasizes the utilization of various materials to create new value for an environmentally friendly economy. The company is committed to sustainable development.
2565
2565
Circular Mark, label for environmentally friendly circular products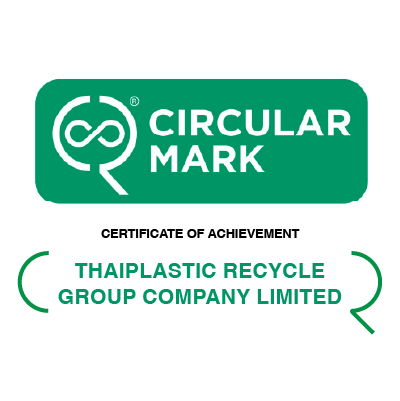 Thaiplastic Recycle received the symbol that indicates certified circular products, which reaffirms the confidence of consumers in the quality of the product and creates added value for the business. This guarantees that the product and packaging are designed for material circulation and that the production process is environmentally friendly. We are one of the first 30 leading companies in Thailand to receive this certification in 2022.
2565
2565
Green Industry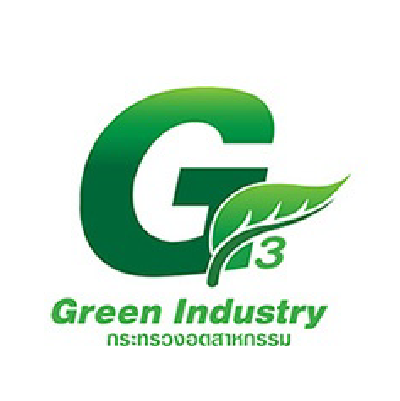 We are committed to systematic environmental management, focusing on continuous development and improvement, and conducting business with social responsibility. Thaiplastic Recycle Group has been certified at level 3 of the Green Industry Standard (Green System) in 2022.
2565
2564
Environmental management systems ISO 14001 : 2015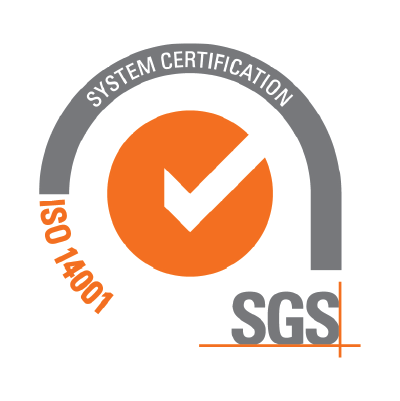 We have implemented an environmental management system within the organization, which includes setting policies, planning and implementing strategies, as well as continuously improving the system to create value for the organization and stakeholders, and to achieve environmental sustainability.
2564
2564
Quality management systems ISO 9001 : 2015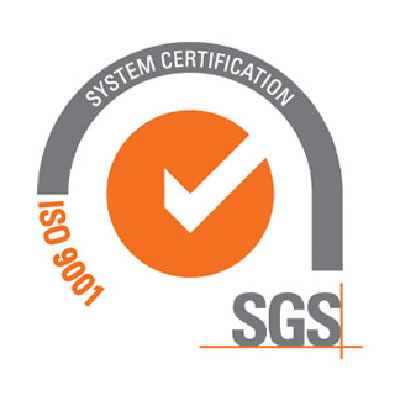 We have implemented a system for managing and training personnel at all levels within the organization, with the aim of achieving excellence in quality and efficiency of operations in accordance with international standards.
2564